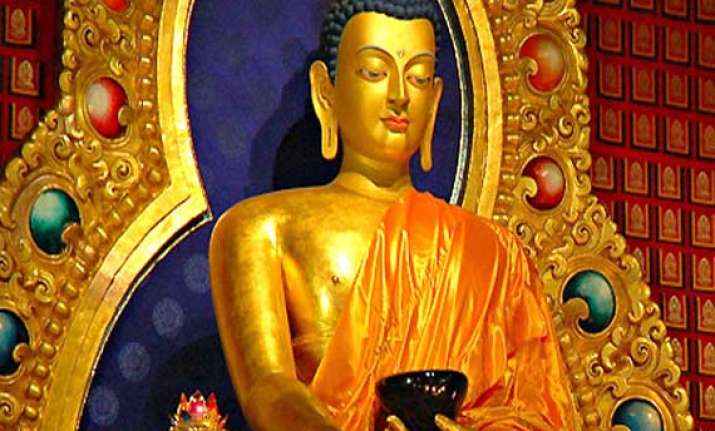 Kolkata: Work on preparing a first-ever map identifying Buddhist sites situated across India and seven ASEAN nations with detailed information is underway.
The map, to be known as the Indo-ASEAN Archaeological Atlas, is being prepared by the National Atlas and Thematic Mapping Organization (NATMO) in coordination with the Thailand government.
It will cover India and the seven ASEAN nations of Cambodia, Malaysia, Thailand, Myanmar, Vietnam, Indonesia and Laos.
NATMO director V C Jha told PTI, "This is the first time in the world that such an atlas focusing only on Buddhist sites is being prepared involving the eight south Asian nations which are greatly influenced by Buddhism."
According to Jha, the project is undertaken and funded by the Science and Technology department after a green signal from the PMO.
It came up during Prime Minister Manmohan Singh's visit to Thailand earlier this year.
"It was during Prime Minister's visit to Thailand that the matter first came up. Later, a four-member delegation of the Indian government's science and technology department, visited Thailand and had talks with the government there," Jha said.
Although it is a joint initiative of the Indian and Thailand government, Jha said, the secretary-general of the ASEAN is also extending a helping hand, acting as a liaison.