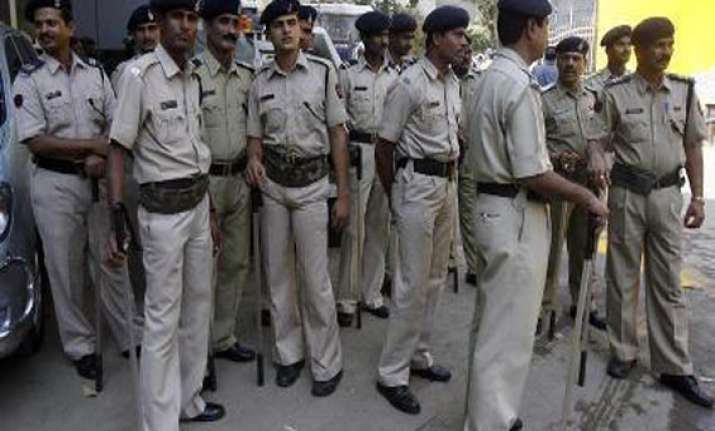 Meerut: A 48-year-old businessman who was pronounced as dead in government documents, today threatened to immolate himself in front of the Chief Minister's residence, if he is not declared alive by the concerned authorities, police said.
Piyush Kumar Goyal, who has been declared as dead in government papers since October 10, 2011 alleged that he has all the necessary legal papers with him, yet the district administration is not willing to accept that he is alive, they said.
In a complaint to the police, Goyal alleged that the local land mafia is involved in the conspiracy, who presented someone in court as
Piyush Goyal
and transferred his ancestral land to some other people, following which they performed the last rites of a body and got a death certificate issued in his name.
Goyal further alleged that his estranged wife was also involved in the conspiracy and he has been divested of land worth crores of rupees.
He registered a case in this regard at the Civil Lines police station on May 15, 2013, police said. Irked by the slow probe in this matter, he is now threatening to immolate himself at the Chief Minister's residence, they said, adding that investigations are on.
Meanwhile, Meerut's Mayor Harikant Ahluwalia has accepted that city administration may have faulted in issuing death certificate in Goyal's name.
"I have written a letter to the Municipal Commissioner to investigate the matter and struck down the death certificate issued in Goyal's name," the Mayor said.