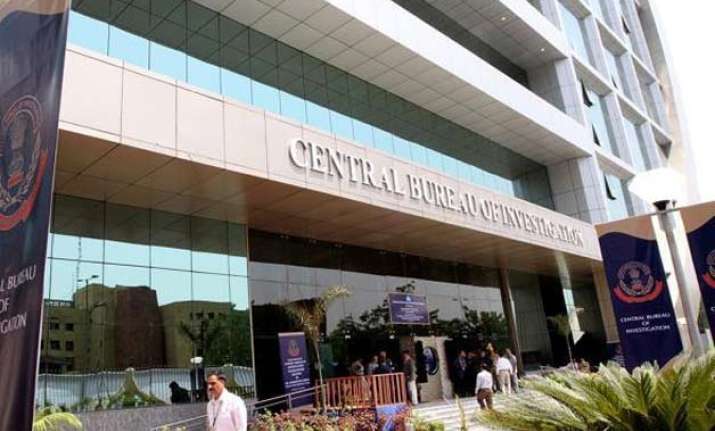 New Delhi: International auditor PricewaterhouseCoopers came under the Central Bureau of Investigation (CBI) scanner with the agency investigating the Leakgate scandal claimed that a representative of the company was being probed for obtaining information from the department of economic affairs.
As report published in The Times of India said that the Indian representative of PricewaterhouseCoopers was in touch with some officials of the finance ministry.
Though CBI did not reveal the name of the PwC representative, he is believed to be from the mid-level management of the company.
As per the statement issued by the company said, "Our manager met CBI officials today (Saturday) in connection with the FIPB applications filed by our clients and the official communication that we have exchanged with FIPB in this regard, in the normal course of business. Necessary clarifications as asked for were provided." READ MORE
CBI is probing role of some big names among auditors, law firms, CA firms and consultancies for facilitating the leak of documents from different ministries.
The TOI report also claims that a few senior bureaucrats in the ministry of finance and commerce are under scanner for helping the companies obtain confidential documents, directly or through consultant and more companies could be raided soon.
The representative of PwC under scanner was allegedly in touch with Mumbai-based chartered accountant Khem Chand Gandhi, who was arrested on Wednesday, the report said.
Earlier, the Leakgate spread to the finance and commerce ministries, with the Central Bureau of Investigation on Thursday arresting two government officials and a Mumbai-based chartered accountant for the leak and sale of documents on foreign investment policies to corporate entities.
CBI officials claim that this was a bigger racket than what Delhi Police had unearthed because the custodians of the documents were directly involved.