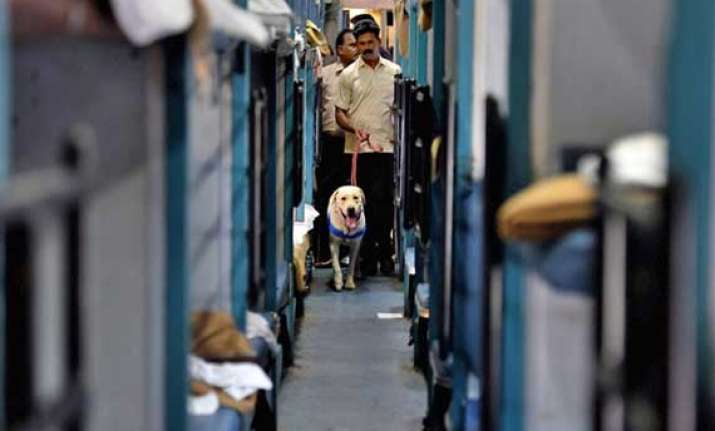 Chennai: The CB-CID police, which is probing the twin blasts on a train here that killed a woman, have obtained leads hinting at the possibility of role of terror sleeper sells in Karnataka in the incident.
The interrogation of two suspects in Bangalore by a CB-CID team with the support of central intelligence agencies and Karnataka police has led to leads about the supportive role played by some sleeper cells in the neighbouring state, an official privy to the probe said.
Declining to elaborate further, the official said the probe which was currently on in full swing in other cities like Patna will "fill the gap."
The CB-CID is currently working at multiple levels to crack the twin low-intensity blasts on the Bangalore-Guwahati Express train that claimed the life of a 24-year old woman and injured 14 on May 1.