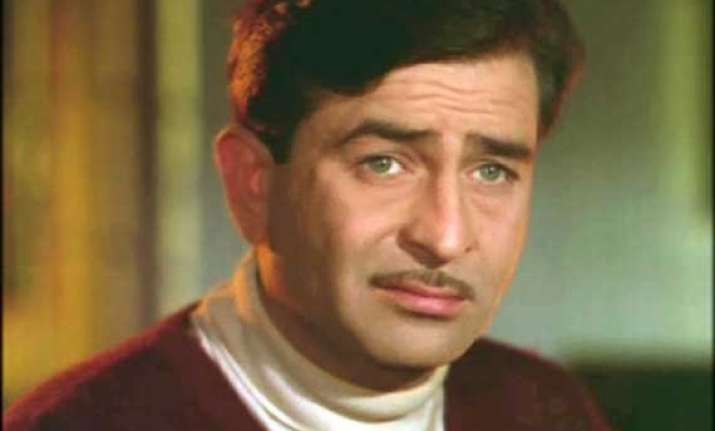 New Delhi: Post independence, the nation was going through a lot of chaos and turmoil. A lot of migration was happening especially after  the partion of undivided India.

Here is a list of people who had migrated from their homeland to independent India and became successful here.

1. Raj Kapoor





The Showman of Bollywood, he needs no othjerwords for his introduction.

 Raj Kapoor as film director and producer set the base of Indian cinema.

He was born at Dhakki Munawwar Shah near Qissa Khwani Bazaar in Peshawar.

The historic home of the Kapoor family in Peshawar, Pakistan where Raj Kapoor was born is now being converted to a museum by IMGC Global Entertainment with the support of Khyber Pakhtunkhwa government.

The Kapoors  moved to Mumbai in the 1930s.