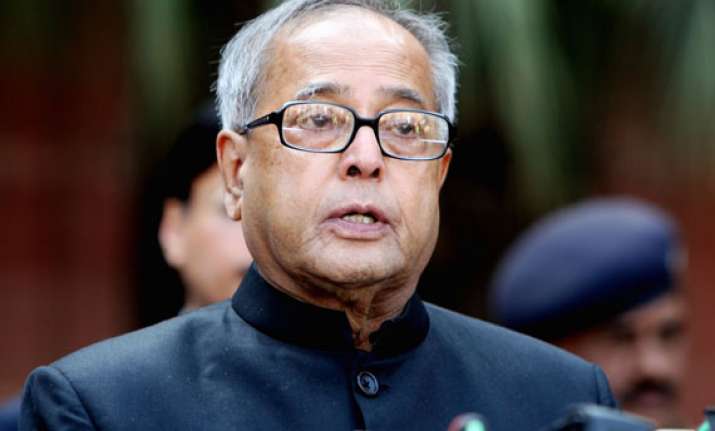 New Delhi: President Pranab Mukherjee Saturday called for integrated leprosy services in geographically focused areas to eradicate the disease while Vice President Hamid Ansari urged for generating awareness to dispel misconceptions about it.
They were speaking at the Rashtrapati Bhawan where Mukherjee presented the International Gandhi Award for 2013 to Vijaykumar Vinayak Dongre and Zhang Guocheng from China for making outstanding contributions in the field of leprosy.
"In 2012-13, India recorded 83,000 leprosy cases with a prevalence of 0.68 per 10,000 population. I am happy to note that till April 1, 2012, 33 states and union territories had attained the elimination level of less than one case per 10,000 population. Moreover, 542 districts of the total 640 in the country had also achieved elimination by March 2012," said Mukherjee.
"However, new cases continue to occur and high-burden pockets do exist. Chhattisgarh and the union territory of Dadra and Nagar Haveli still have a prevalence rate between two and four per 10,000 population."
"Bihar, Maharashtra and West Bengal, which achieved elimination earlier, have now shown a slight increase in its prevalence in the current year. I understand that 209 high-endemic districts have been identified in 2012-13, which need our attention," the president said.