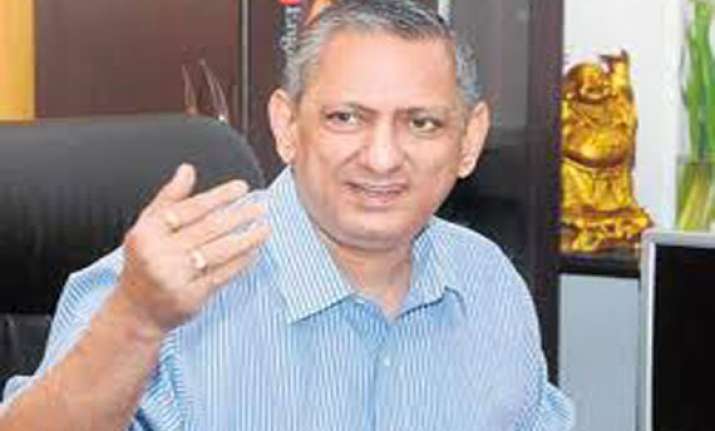 Mumbai: Alongwith the appointment of Rakesh Maria as the new Commissioner of Mumbai Police, the Maharashtra government has made several fresh postings of senior police officials.
Vijay Kamble will be the new CP of Thane, K L Prasad, CP of Navi Mumbai, Rajendra Singh CP of Aurangabad and Dr Suresh Mekla the new CP of Amravati.
M M Ranade has been posted as SP Solapur, Rajesh Pradhan is the new SP of Thane Rural, P V Deshpande is DCP Pune, Manoj Kumar Sharma SP Kolhapur, Avinash Kumar DCP Nagpur, S V Mohite SP Nashik Rural, Aarti Singh SP Nagpur Rural, K M Prasanna DCP Mumbai, Akhilesh Singh SP Dhule, Paramjit Dahiya SP Nanded, Jyotipriya Singh SP Jalna, Sanjay Shinde SP Ratnagiri, M Ramkumar SP Nandurbar, P V Holkar DCP Mumbai, Pravin Padval DCP Thane and N D Reddy SP Beed.
Apart from them, Sanjay Kumar is now Joint CP Pune, V V Laxminaryan Joint CP Thane, Vivek Fansalkar Joint CP Admin Mumbai, Dhananjay Kamlakar Joint CP Law and Order Mumbai, Sadanand Date Joint CP Crime Mumbai, B K Upadhyay, Joint CP Traffic Mumbai, Madhukar Pandey, Additional CP Central Mumbai, Brijesh Singh, Additional CP North Mumbai, Milind Bharambe Additional CP West Mumbai, Qaise Khalid Additional CP Traffic and P S Patankar has been posted as Additional CP Thane.