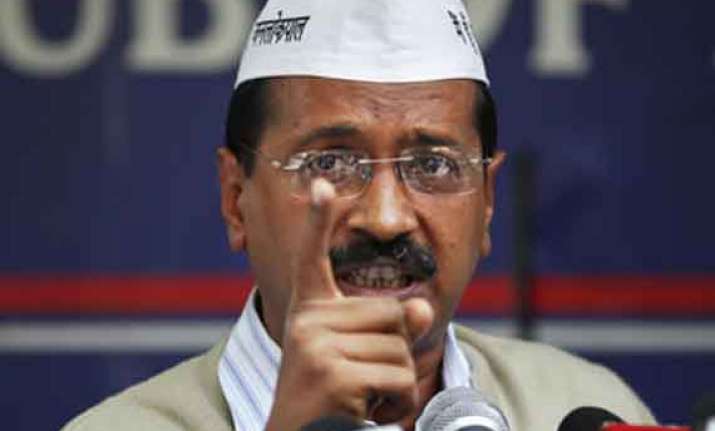 New Delhi: Delhi Chief Minister Arvind Kejriwal today announced annual revision of Auto fares based on inflation, provision for training of drivers by transport department and relaxation in some of the rules for them.  
On April 1 every year, government will revise auto fares, he said addressing a meeting of thousands of auto drivers at Burari.
There are nearly 80,000 autorickshaws running in the capital.
The Aam Aadmi Party had acknowledged their role in its electoral success and promised to address their grievances.
"If inflation increases, auto fares would then be hiked.  If inflation declines, auto fares would be reduced by the government," the CM said.
He announced that traffic police and transport department would only seize autos which don't have license, permit and fitness.
"We have got to know that under rule of 66192 A, traffic police seize autos is driver is not in proper dress and other minor violations. But, traffic police would now only seize those autos which don't have license, fitness certificate and permit," Kejriwal said.