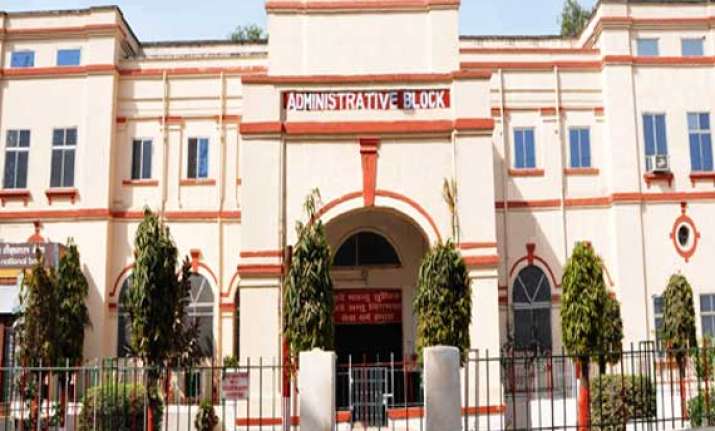 New Delhi: About 8,000 children and more than 700 pregnant women have died in Bihar's Patna Medical College hospital in the last five years.
In the period between 2009 to 2013, total 8,303 children died of various ailments and 776 women died while delivering babies in the hospital, Chairman Child Care Department said in response to an RTI query.
In 2009, total 995 children died and in 2010 this figure rose to 1,204. In 2011, total 1,918 kids passed away.  
The department said in 2012, as many as 2,049 children and in 2013, staggering 2,137 children perished.
During these last five years, 776 women died during their labour here, it said.