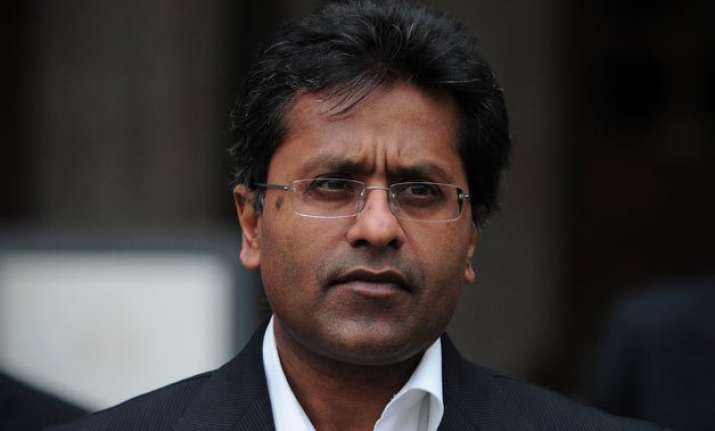 Mumbai: The special court for Prevention of Money Laundering Act cases has issued Letters Rogatory (LR) to Singapore and Mauritius in connection with the case registered by Enforcement Directorate against former IPL boss Lalit Modi.
"The special court has issued LR to both the countries in the case registered against Lalit Modi in Mumbai," said an ED official.
A Letter Rogatory is a formal request from a court in India to a foreign court for judicial assistance.
"We had sought LR as we want the details of bank accounts, transactions, etc., in connection with the 2008 deal between World Sports Group (WSG) and Multi Screen Media (MSM) for television rights of Indian Premier League worth Rs 425 crore," the official said.
The LR would be sent through the Union Home Ministry.
Lalit Modi has been in news from last one month after it was revealed the External Affairs Minister Sushma Swaraj and Rajasthan Chief Minister helped him to procure his travel documents in UK.
He has been living in London since 2010 after the ED issued a blue corner notice against him, which aims to locate, identify or obtain information on a person of interest in a criminal investigation.
In 2008, BCCI had awarded IPL media rights for ten years to WSG for USD 918 million. WSG entered into a deal with MSM to make Sony (a channel owned by MSM) the official broadcaster. The contract was replaced a year later with a nine-year deal.
With PTI inputs