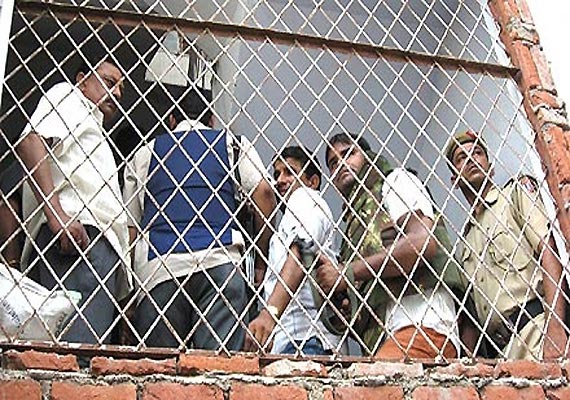 New Delhi, Jul 25: Following are the key pointers in the 46-page court verdict in the Batla House encounter case:
 * The verdict mentions the serial blasts in Delhi on 13.9.2008 and subsequent forming of investigation team headed by Inspector  M C Sharma
* Delhi Police was recording phone of Atif
*  Shahjad talked to his father by using mobile phone of Atif ( 9811004309), and he had already booked a train ticket to travel to Azamgarh from New Delhi on 24.9.2008 in Kafiyat Express.
*Shahjad's passport  was recovered from the flat where the encounter took place
* Mobile phone number 9793066723, it is proved that Shahzad's father spoke on Atif's mobile. It  also establishes Shahjad's presence in the flat.
* Police did not search the building thoroughly. Shahzad might have taken shelter in remaining six flats and fled away posing as a  local resident later on.
* If police party could not  ask any public person to join them on the way to the spot, same is not fatal to the case.
* Atif and Sajid fell down on the ground after being hit by bullets, fired by police in self-defence
*  For the purpose of verdict in this case,  it hardly matters  whether accused was affiliated to Indian Mujahedin or not.
* Inspector M C Sharma suffered bullet injuries on being fired by the occupants of the flat and not by the members of raiding party including accused Shahzad Ahmad
* On the issue of M C Sharma and others  wearing no bulletproof vests, court says it might be misadventure or lack of professionalism on their part.