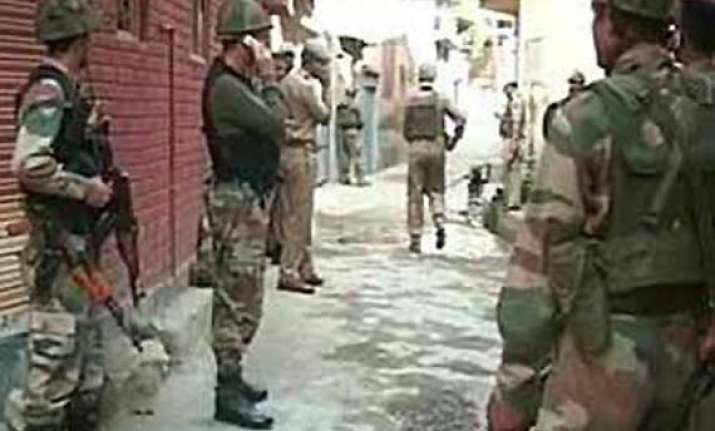 New Delhi: Dr Sheikh Jalal-ud-din, eminent cardiologist from Kashmir, today succumbed to injuries sustained in an attack by militants a month back on the outskirts of Srinagar.
64-year-old Jalal, a former director of the prestigious Shere-e-Kashmir Institute of Medical Sciences (SKIMS) in Soura, was shot by militants near his residence at Namblabal in Pampore on July 18.
While his two police guards had died on the spot, the cardiologist was hit by a bullet on the left eye and was rushed to Soura medical institute in a critical condition, before being flown to AIIMS here in an air ambulance.
Jammu and Kashmir Chief Minister Omar Abdullah and his father Union Minister Farooq Abdullah have condoled the demise of Jalal, describing his death as a great loss to the society in general and to the medical fraternity in particular.
In separate messages, the two leaders expressed solidarity with the bereaved family and conveyed their sympathy.
"Am saddened by the death of Dr Jalal. He was one of our foremost medical practitioners. May Allah grant him place in Jannat," Omar wrote on micro-blogging website Twitter.