Follow us on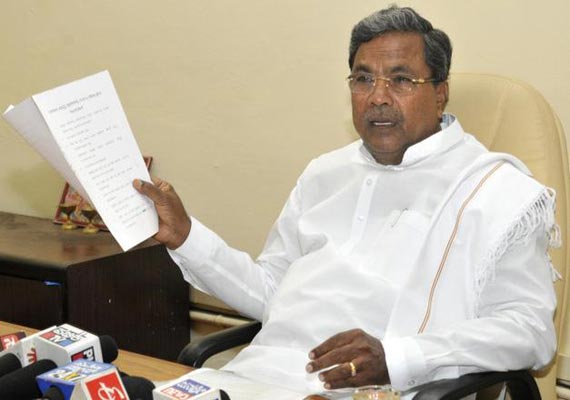 New Delhi: Karnataka Chief Minister Siddaramaiah on Tuesday reacted on the rape of a six-year-old at a school in Bangalore and lashed back at a reporter saying, "Is this the only news which is happening here?"
The incident took place at the Bangalore school, where two staff members allegedly raped a six-year-old girl student. The school has been shut since July 17.
On Monday, the Chief Minister transferred Bangalore Police Commissioner Raghavendra Auradkar who will take charge as Karnataka State Reserve Police Additional Director General.
He also accused the opposition BJP of reaping political gains from the case.
The BJP has intensified protests in the city against the Congress-led rule in the state.
Former CM Yeddyurappa has also written to the Centre seeking direction to schools to make moral education compulsory.
In a damage-control exercise, the government appointed Additional Director General of Police (Law and Order) M.N. Reddi as the new police commissioner with immediate effect.