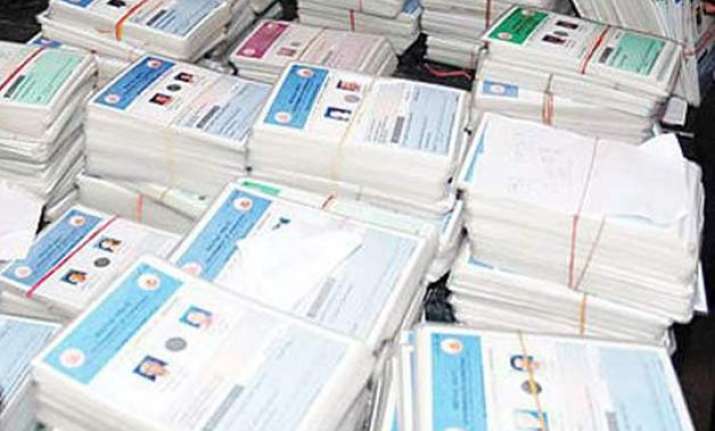 Jammu: The Jammu and Kashmir Police today filed a charge sheet against 14 persons, including government officials, in a special anti-corruption court for allegedly forging ration cards and embezzling funds meant for Kashmiri migrants.
Crime Branch, Jammu, received a complaint stating that Vijay Kumar and relief officer Vijay Kashmiri Lal Pandit prepared about 2,000 fake ration cards, SSP (Crime) Mubassir Latifi said.
The fund sanctioned against these cards was deposited in the Fruit Mandi and Ware House branches of the Jammu and Kashmir bank and later shared by the accused and Yashpal  Khahuria, he said.
During the probe, relevant records were seized from Relief Office in Channi Himmat. Some cheques and ledger sheets were also seized from J&K bank branches, he said.
The Crime Branch had also sought help of forensic experts with regard to the documents, he said.
The Vigilance probed the case from 1994 to 2002 before the state government again transferred it to the Crime Branch.