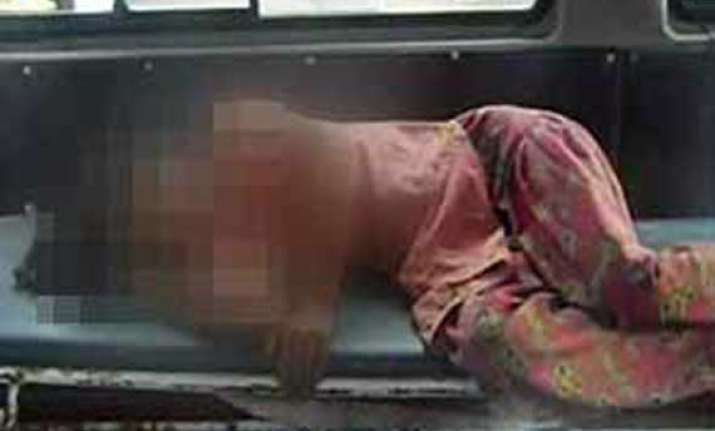 Patna: A Muslim woman in Jharkhand has alleged she was gang-raped by more than a dozen men because of her working for BJP in ongoing Lok Sabha elections, police said on Tuesday.
A complaint has been filed by the woman stating that a mob attacked her in her home on Monday and also assaulted her 13-year-old daughter. Her husband was allegedly handcuffed during the attack.
Anurag Gupta, a senior officer and spokesman for Jharkhand police, confirmed an investigation had started but said it was too soon to confirm her allegations of a political motive behind the attack.