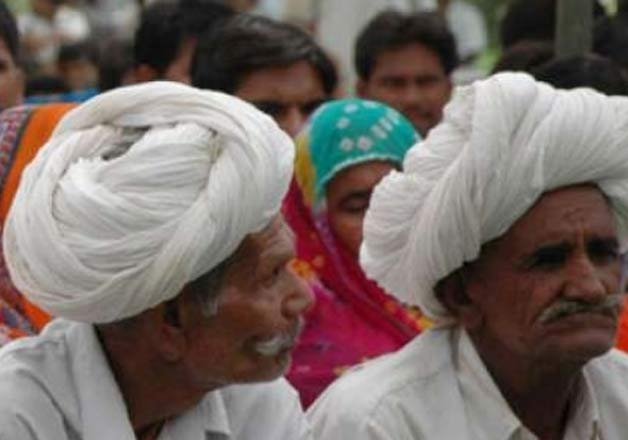 Jind: Haryana's Sarva Khap Jat Panchayat, which has been at the forefront of demanding reservations for Jats in government jobs, yesterday threatened that they would intensify their movement by blocking roads at about 40 places in the state on February 15.
"The Jat community is united and ready to make the agitation successful. The protesters will block roads at about 40 points in the state to press our demands," Sube Singh Samain, spokesperson of the Sarva Khap Jat Panchayat, told reporters.
Samain said the Jat body will also later deliberate on blocking rail traffic and make efforts to intensify the movement after Panchayat elections on January 10.
Jats are demanding reservation in central services and in states of Punjab, Haryana and Jammu under the Other Backward Class category. They have held various protests in past three years.