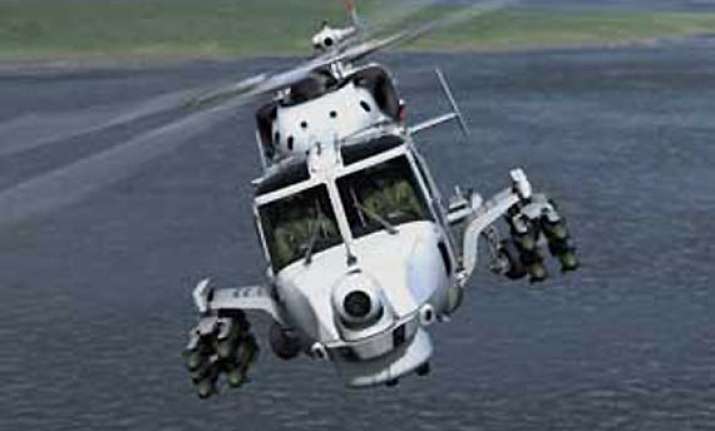 New Delhi, Feb 16: An Italian court, hearing the VVIP chopper deal scam case, has rejected India's request for documents related to the investigations into the matter, arguing that the "information is covered by secrecy".
The defence ministry is sending a joint secretary to Italy to gather "as much evidence as possible" relating to the allegations of corruption in the acquisition of 12 helicopters for the IAF from Italian firm AgustaWestland.
Indian embassy in Rome had made the request for the details and documents of the probe on February 13 after the arrest of Finmeccanica chief Giuseppe Orsi in connection with allegations that kickbacks to the tune of Rs 360 crore were paid in the Rs 3,600 crore deal, sources said here on Friday.
The Indian embassy in Rome received communication on Saturday from the judge of preliminary investigations of the tribunal Busto Arsizio Luca Labianca stating that it was "not possible to give a positive reply" to the Indian request, the sources said.
In the letter received by the Indian embassy, the judge said, "the investigations were, in fact, at a preliminary stage, during which, as per Article 329 of Code of Penal Procedure, all information are covered by secrecy. Only parties and their lawyers were allowed to have access to the information and documents."
The Italian judge told the Indian embassy that his office will consider a "fresh request" from the Indian side once the secrecy obligations into the matter get over.
Amid the major uproar here, the Indian government has already ordered a CBI probe into the case and has threatened to scrap the deal.