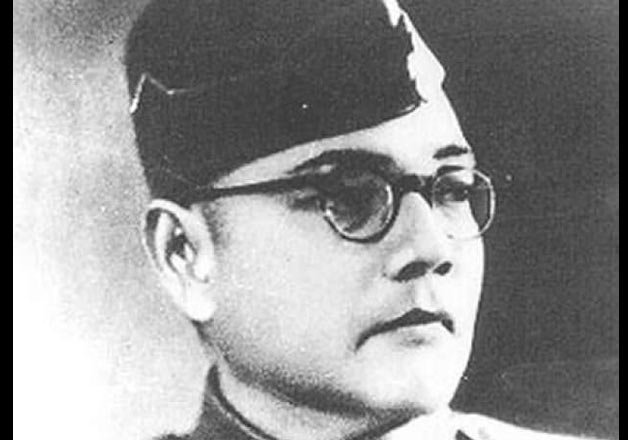 New Delhi: The West Bengal intelligence branch snooped on a sadhu for many years in 60s suspecting that he was Subhas Chandra Bose in disguise. The revelation has been made in the recently declassified documents.
According to a Hindustan Times report, investigative agencies kept a close watch on the movements of Sadhu Saradananda, also known as Shaulmari Baba, for several years in the 60's, mainly because of his peculiar habits.
Shaulmari Baba's aversion to being photographed or leaving finger prints anywhere was the main reason for Intelligence agencies' interest in him.
When a taxi was hired for him in 1962, a screen was fitted inside the car to cover him before he sat, one report said. Another document revealed the sadhu covered his face with a woollen wrapper when a doctor visited him so as to not give his identity away. He also refused to give a blood sample or take an X-ray examination.
"A veil of mystery still surrounds the Shaulmari Ashram and Sadhu Saradananda. The Sadhu stays under cover of smoke to avoid being snap(ped) by camera," said a document, adding he always used a handkerchief to handle any article.
Another document from February 1963 detailed a meeting of around 500 people, where speaker after speaker claimed the Baba was Netaji.
His habits and ways to protect his identity led the agencies to believe that he was Subhash Chandra Bose and officers started tailing him. A March 1963 report also said it was secretly learnt Shaulmari Baba had only one lung.
Even the followers of Netaji believed that it was him hiding under Baba's identity. Even Uttam Chand Malhotra, who sheltered Netaji in 1941 for a month in Kabul, thought Saradananda was Bose in hiding.
Office bearers of the sadhu's ashram, however, went to the police and said such claims were false.Shaulmari Baba was said to have appeared in north Bengal's Jalpaiguri in the early 60's and stayed there for about five years before relocating to the upper reaches of what is now Uttarakhand. He died in 1977 in Dehradun.
Mystery surrounding the death of Netaji following the plane crash in 1945 has been a topic of debates and has been disputed by family members and some historians as well.
After recently declassified reports revealed that Congress government snooped on various members of the family of Subhash Chandra Bose for 20 years during1948 to 1968.