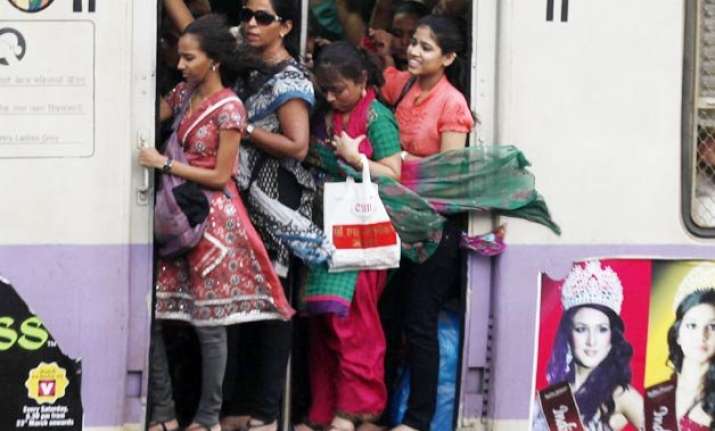 Mumbai: Even as the incidents of crime against women are on the rise in India, around 94 per cent young Indian women feel safe to travel in the country, a recent survey showed.
"Around 94 per cent of young women in the age group of 18-24 in India feel that travelling in India is safe," according to a survey by HolidayIQ.
The sense of security was also 92 per cent, among women in age bracket of 25-34 years, followed by 79 per cent among women between 35-44 years, 87 per cent in age group of 45-54 and 47 per cent in 55-64 years, it said. HolidayIQ conducted the survey among 20,000 women across the country.
"This year is the seminal year for solo women travellers. We have been tracking a fair rise in this segment in the last four years, but the big spurt up to 10 per cent, will be witnessed in 2015, for the first time. This jump will significantly alter the tourism in India," HolidayIQ Founder and CEO Hari Nair said.
He said women travelling solo will boost the domestic tourism industry just as couple travellers did in the last decade through the concept of weekend getaways and jungle lodges across.
"Meanwhile, the tourism industry must note, when women plan a holiday, they spend 15 per cent more than men. Not wanting travel to be an extension of the family, independence and the exposure that comes with it, has led to the rise of the solo woman traveller," he added.
When it comes to location, 92 per cent respondents said Mumbai is the safest among all cities to travel solo, followed by by Bangalore (83 per cent), Kolkata (76 per cent), Hyderabad (75 per cent) and Chennai where 74 per cent women responded said it is safe for women to travel alone.
About 71 per cent women feel safe travelling in Delhi, the survey showed. Beaches and hill stations are mostly considered safe destinations by women, with 60 per cent preferring beach and hill station holidays.