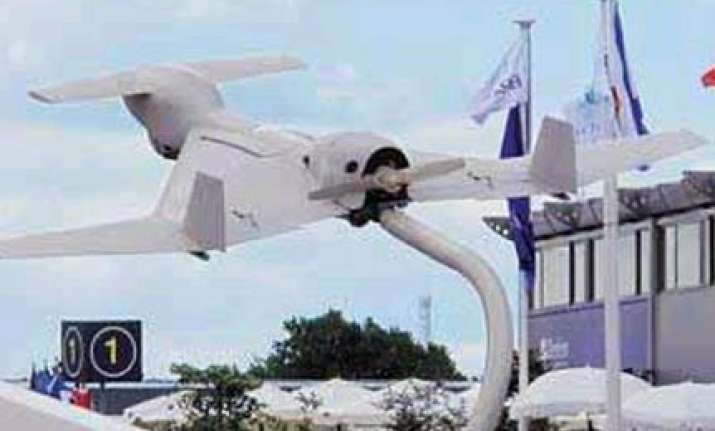 It is an aircraft described by experts as a " flying suicide bomber", except there is no pilot involved. It carries no weapons — instead, the aircraft itself is the weapon.                           
It is built to creep into enemy airspace, " loiter" for as long as necessary hunting for targets, and then dive to decimate the chosen one. It is widely considered as one of the smartest airborne strike systems yet built.
This year, the Indian Air Force will begin receiving a batch of 10 such systems, built by Israel and called the HAROP. At a little over $ 10- million ( about Rs 45 crore) apiece, HAROPs are essentially drones with one- way tickets, reports Mail Today.
The Indian Army — which has followed the air force's example and initiated procedures to acquire its own loitering munitions — has a classified scenario that is likely to be war- gamed jointly with the air force once the HAROPs are inducted.
The scenario ties in with the post- 26/ 11 rhetoric of surgical strikes across enemy lines, and with home minister P. Chidambaram's recent assertion that India's response to another Pakistan- supported attack would be " swift and decisive". Military analyst Lt- Gen.
Shankar Prasad says, " These systems have a great deterrent value, whether there is war or not. Pakistan must not be allowed to think India is a weak nation." The air force has decided to rotate HAROP drone operations from sites in Rajasthan, Punjab and Kashmir, and may choose to buy 10 more later.