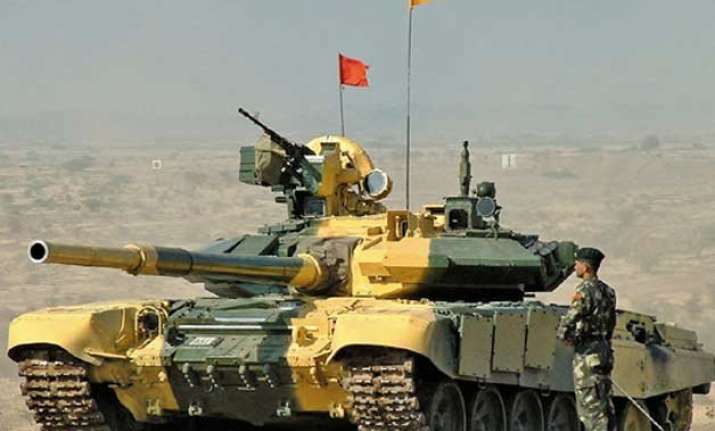 New Delhi: India's weapon imports are now three times larger than its neighbours China and Pakistan making it world's largest arms importer.
As per the latest data on international arms transfers released by Stockholm International Peace Research Institute (SIPRI) shows India accounted for 15% of the global arms imports from 2010 to 2014.
According to reports published in ET SIPRI said, "Between 2005-2009 and 2010-2014, India's arms imports increased by 140%. In 2005-2009, India's imports were 23% below China's and just over double those of Pakistan".
India has spent over $120 billion on arms acquisitions over the last 15 years, and will spend another estimated $120 billion in the coming decade, as reported by TOI earlier.
The SIPRI figures show India is the largest arms client for both Russia and Israel. The three largest suppliers to India are Russia (70%), the US (12%) and Israel (7%). But government figures show the US has actually overtaken Russia as the largest defence supplier in the last three years, notching sales worth Rs 32,615 crore as compared to Russia's Rs 25,448 crore.
Despite the Modi government's tom-tomming of the 'Make in India' policy over the last 10 months, there is little to show on the ground in terms of concrete action till now.
Military supplies and infrastructure-building are key to China's expanding strategic footprint in both India's immediate neighbourhood as well as in Africa. India, however, cannot even equip its own armed forces properly, leave alone use military aid to influence others.