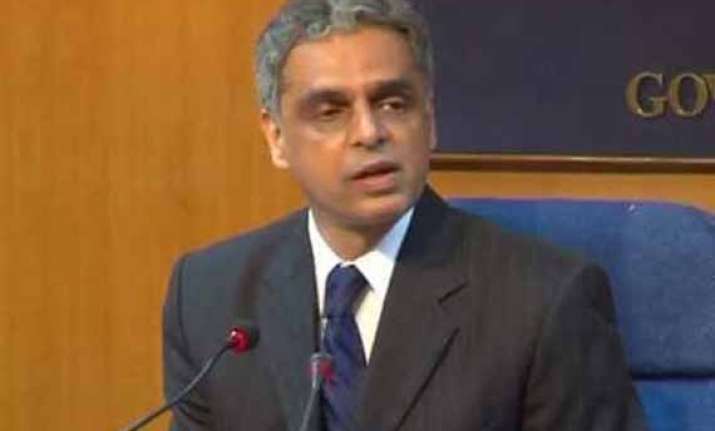 New Delhi: India has pledged $4 million to the National Early Recovery and Reconstruction Plan for Gaza, a roadmap to tide over the current humanitarian crisis in the Gaza Strip and towards it long term development.
The crisis arose following the continuous bombardment during the seven-week conflict with Israel in July-August this year.
The recovery plan was presented by the Palestinian Authority at the Cairo International Conference on Reconstruction of Gaza which was attended by 75 countries, including India.
The Cairo conference pledged a total of $5.4 billion with other countries/organisations, including the US and the European Union pledging funds.
India is committed to assist projects in Palestine of a humanitarian and developmental nature, tweeted ministry of external affairs spokesperson Syed Akbaruddin.
He said India is also contributing $1 million to the United Nations Relief Works Agency for food and medicines in Gaza.
"These are humanitarian projects. For example, India will work with IBSA (India, Brazil, South Africa dialogue forum) in reconstructing Atta Habib medical centre in Gaza," he said.