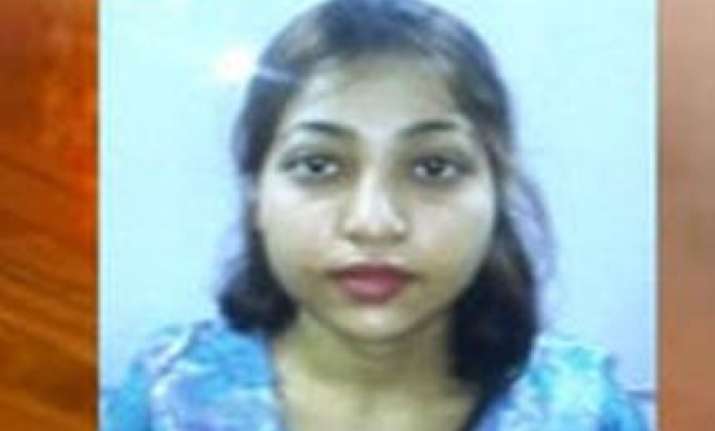 Opposition Trinamool Congress on Wednesday claimed that SSKM Hospital authorities were following unscientific identification norms for the Stephen Court fire victims, making it difficult for relatives to take possession of the bodies.
"There is utter confusion and often two families are claiming the same body. In such cases, hospital authorities should follow scientific norms for identification," Senior TC leader Partha Chatterjee, who went to the morgue to supervise the identification of bodies, told newsmen.
Citing the example of Pampa Chatterjee, a young woman who perished in the fire, he said after the body was identified by relatives, a group of neighbours who went to take possession of the body found the identification tag missing.
Earlier in the Assembly, Chatterjee demanded a statement from Chief Minister Buddhadeb Bhattacharjee. "It is shameful that the Chief Minister was not in the House when such a tragedy struck the city."
Claiming that the death toll was 40 and could increase further, Chatterjee demanded a compensation of five lakh rupees each for those killed and three lakh rupees each for the injured. PTI