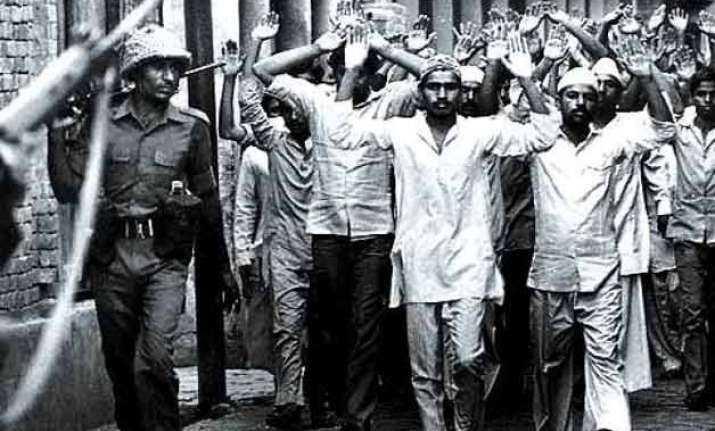 New Delhi: A Delhi court today fixed March 21 for pronouncing its judgement in the 1987 Hashimpura massacre case in which 42 members of the Muslim community were killed after being allegedly picked up by Provincial Armed Constabulary personnel from a village in UP's Meerut district.  
Additional Sessions Judge Sanjay Jindal, who was slated to deliver the verdict today, sought some clarifications from the counsel for the prosecution, accused and victims and posted the case for March 21 for final judgement.  
The court had earlier reserved the judgement on January 22 after hearing final arguments of the parties. 
According to the prosecution, represented by Special Public Prosecutor Satish Tamta, Provincial Armed Constabulary (PAC) personnel had come to village Hashimpura on May 22, 1987, and picked up about 50 Muslims as a congregation of 500 had gathered outside a mosque there.