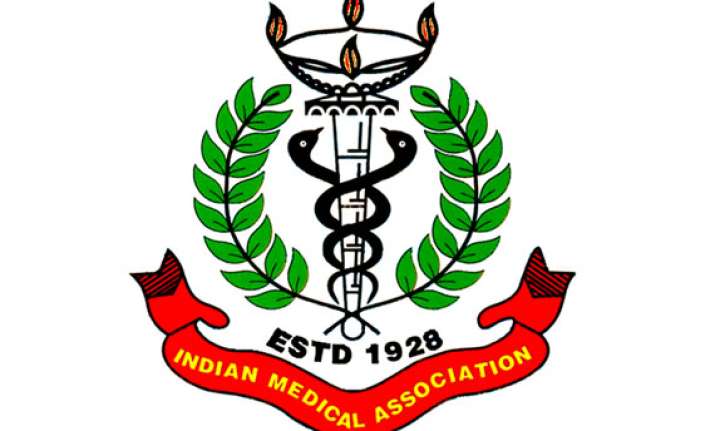 Ahmedabad: The doctors in Gujarat will give minimum 25 per cent discount on consultation fees to patients who show their inked finger to prove that they have cast their vote during the Lok Sabha polls, Indian Medical Association (IMA) said yesterday.
IMA president Dr Jitendra Patel said the move, aimed at encouraging citizens to vote, would be valid for one week after the voting day on April 30.
'Our motive is to increase the voter turnout on the polling day. Whoever shows the ink mark on the finger, will be given at least 25 per cent discount in consultation fees by doctors in the state,' Patel said.
This is a nationwide exercise, as IMA has sent the official letter to all 116 local medical associations in the country to implement the scheme, Patel said, adding that doctors could choose to give more discount.  
'25 per cent is the minimum limit. In many places, such as Ranchi in Jharkhand, doctors offered 50 per cent discount. We hope citizens will be encouraged to vote to take benefit of this scheme,' he added.
The IMA has also released a health agenda prepared by it.  'The agenda is a road map as well as suggestion to the new Central government about what can be done to improve the health sector in India,' said Dr Patel.
It includes several demands like making essential drugs available free of cost and allowing duty-free imports of essential medical equipment.