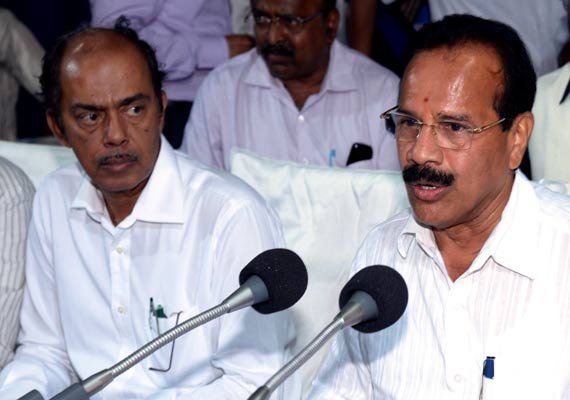 New Delhi: The government is moving to amend Lokpal Act and the law governing the functioning of CBI to ensure that there is no requirement of "quorum" in the respective selection panels for choosing the anti-corruption ombudsman or the CBI chief.
The Law Ministry has finalised a proposal of the Department of Personnel and Training (DoPT) to amend the Lokpal and Lokayukta Act and the Delhi Special Police Establishment (DSPE) Act to insert a clause.
The new clause will make it clear that the proceedings of the respective selection committees are not held as "invalid" due to a lack of quorum, sources said here today.
At present, the two laws are silent on the quorum but the government thought it appropriate to amend the Acts to ensure that the decisions of the two respective selection panels are not challenged in a court of law as being invalid due to lack of quorum.
Besides putting a clause on the quorum, the government is also amending the DSPE Act to make way for the Leader of the single largest opposition party in the Lok Sabha as a member of the selection committee in the absence of a recognised Leader of the Opposition in the lower house.
"It may happen that one of the members is not available to attend the meeting. The clause is being inserted so that things do not have to wait due to lack of availability of a member. Moreover, proceedings of a meeting without the full composition should be held as invalid," explained a senior government functionary.