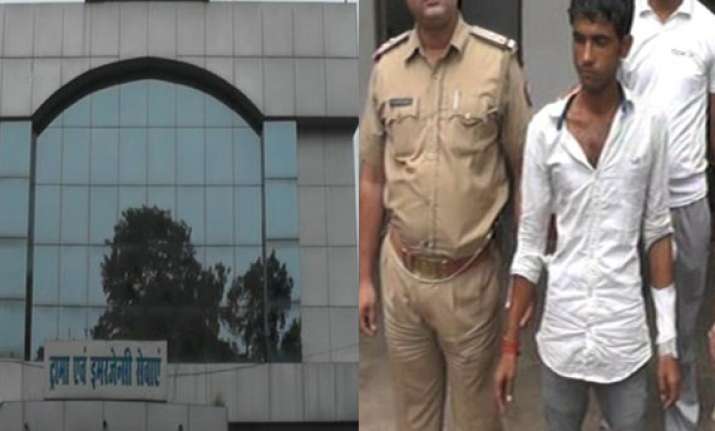 Allahabad:  A 22-year-old Allahabad University student was set on fire on Tuesday by a man known to her, all for befriending another man on Facebook. Both are from Masaurhi village near  Patna, police said.
The B.Tech student suffered 20 per cent  burns on her back, shoulders and neck in the daylight attack that took place right opposite the women's hostel in Lalla Chungi area.
Her attacker, identified as Vishant, was arrested while trying to escape in an auto. He has also suffered minor burns.
Eyewitnesses said the man was first seen talking to the girl but she reportedly snubbed him.
He then took out a T-shirt — probably dipped in petrol or some substance — and threw it at her after lighting it.
Local shopkeepers and other students rushed to help her after she screamed for help before collapsing.
She is currently in a private hospital.