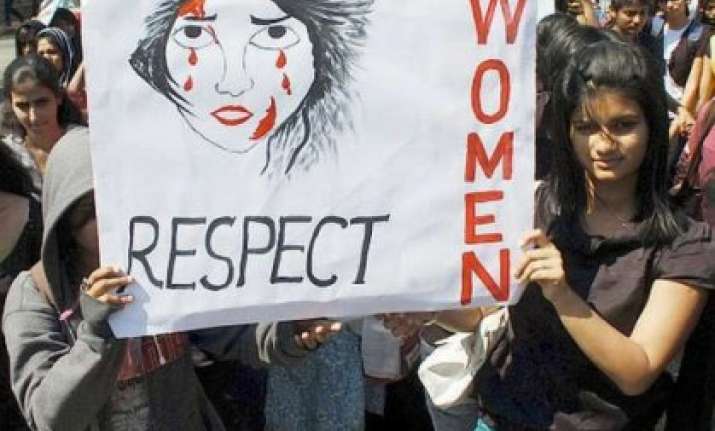 Burdwan: A 12-year-old girl was today raped allegedly by the brother of a local Trinamool Congress leader inside the party's office at Durgapur town in Burdwan district, police said.
The girl was standing close to her house near City Centre area waiting for some relatives to come when local TMC leader Babu Mondal's brother Bhola was passing by in an inebriated condition.
Bhola gagged the girl, took her to Mondal's nearby house which doubles up as a party office, and raped her, Additional Commissioner of Police Sunil Yadav said.
As the girl started screaming, local people rushed in and Mondal called up the police.
Two persons have been arrested in connection with the case, he said.
When the police tried to bring them out, angry locals assaulted Bhola, the police said, adding, they also ransacked the party office and damaged two motor bikes.
The girl was admitted to Durgapur Subdivisional Hospital while Bhola was taken into custody, he said, adding, a police picket was posted in the area.