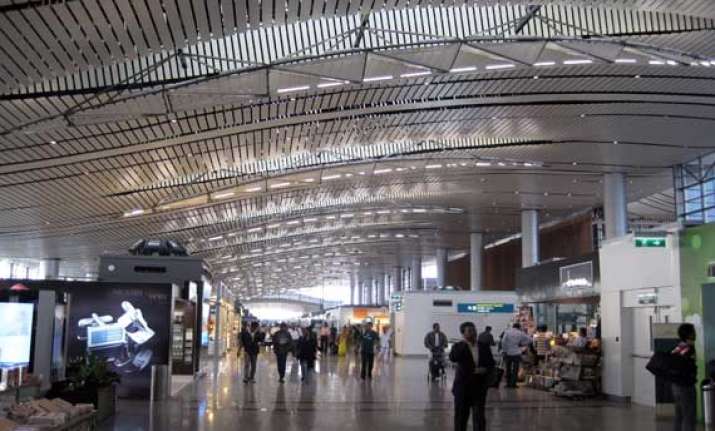 Hyderabad: GMR Hyderabad International Airport Ltd (GHIAL), the operating company of Hyderabad's Rajiv Gandhi International Airport, has bagged Assocham's CSR excellence award.
The award for 2013-14 recognises "outstanding corporate social responsible" activities undertaken by the company. The selection jury is chaired by former chief justice of India V.N Khare, said a statement by GHIAL.
"The award is indeed an honour and reflects our best of efforts and spirit in giving back to the society. As a responsible corporate citizen, GHIAL has been displaying a committed endeavour and a concerted approach in taking CSR activities to the threshold of the target communities," said GHIAL CEO S.G.K. Kishore.
"The award reaffirms our mission to become a sustainable and responsible organisation," he added.