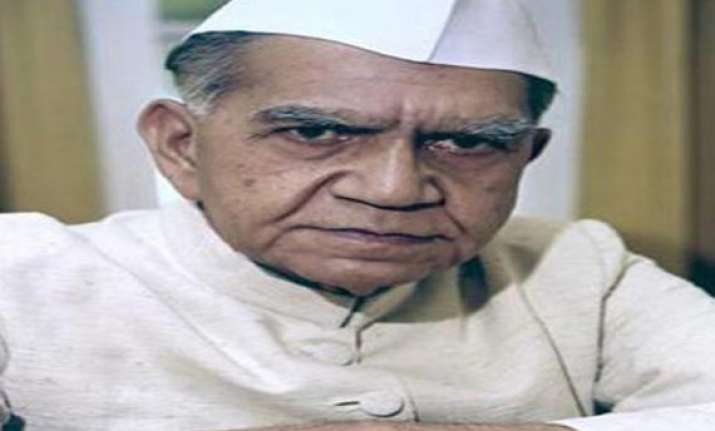 Guwahati: The ancestral home of former President Fakhruddin Ali Ahmed and one of the city's landmark was completely gutted along with several other houses at the Lakhtokia area in Guwahati today, official sources said.
The 100-year-old two-storeyed wooden bungalow was charred by a devastating fire that began at 2 am and continued to burn till the wee hours when it was finally doused by fire brigade personnel, the sources said adding, no one was injured in the incident.
Many pre-Independence documents, photographs and antique furniture were burnt to cinders in the inferno, family sources said.
The family claimed that the house could have been saved if fire tenders had come on time and with enough water.
Chief Minister Tarun Gogoi visited the fire ravaged site and interacted with family members of the former President and assured of the state government's support and assistance.
Gogoi also met other affected families and assured them suitable compensation and directed SSP (City) A P Tewari to provide immediate relief to them.