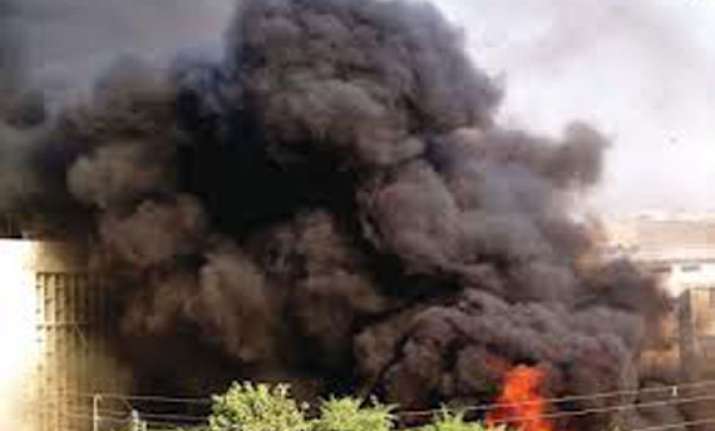 Gurgaon, Feb 28: A fire broke out Thursday at a factory in the Manesar industrial township of Haryana near here. No one was injured in the incident, an official said.
The fire broke out in Nippon Audiotronix Ltd. in Sector 8 of Manesar around 2 p.m. The company manufactures audio systems, and car security systems for Maruti Suzuki.
Five fire tenders were pressed into service to control the blaze, senior fireman Narender Singh Yadav said.
The packing materials that was kept under the stairs of basement caught fire but the blaze was brought under control within half an hour.
"The cause behind the fire was yet to be ascertained. The company has its own fire fighter system but it failed as the company has not appointed firemen," Yadav added.