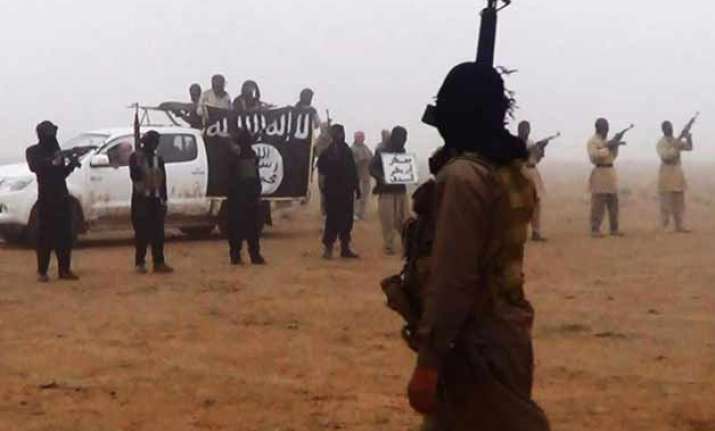 Washington: Western nations need to step up their game on internet and curb the jihadist propaganda propagated by radical groups like ISIS on this medium, according to participants in a Washington meeting on countering radical groups.
Experts say, to combat Islamic state, which is using slick videos to lure foreign nationals to the battlefields of Iraq and Syria, governments should engage in corporate-style marketing.
"If ISIS has a branding and marketing department, where is ours?" questioned Sasha Havlicek, the founding chief executive officer of the London-based Institute for Strategic Dialogue (ISD).
The think tank has used social media platforms Google Ideas, Twitter and Facebook to directly engage with the potential recruits and dissuade them from joining the vicious jihadist movement.
In one such campaign, ISD released several videos of Abdullah X, a fictional character who tries to convince young Muslims that following the Islamic State is not the way forward.
"We were able to 'hypercharge' that content inserting him in the very spaces the extremists were using (...) anchoring this content to extremist Twitter accounts, posting it on extremist pages, having it pop out whenever you search for jihad in Syria," added Ms Havlicek.
And within a few months, this went from reaching 50 people to 100,000 people of our target group of individuals searching to go to Syria for jihad," she said.
The success of the campaign can be gauged by the fact that ISIS responded by running five pages of "urgent refutation" of the arguments of Abdullah X, she added.
The ISD think tank also launched a pilot project on Facebook to "walk back people from the edge" of extremism. The project proposed a one on-one chat with people expressing interest in violent jihad.