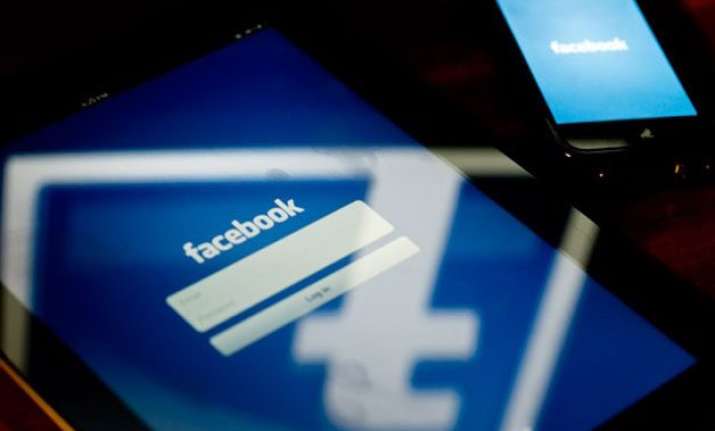 Mangaluru: Suspension of six students from a college at Suratkal near here regarding posting of a photo of a boy student lying on the laps of five girls on Facebook, has been revoked, college management said.
The college principal had last week suspended the students for bringing mobile phones to the college and taking photographs violating its rules after the uploaded photo on the social media created a furore.
As the controversial photo of a student lying on the laps of five girl students seated on chairs in the classroom was uploaded on social networking website Facebook, the college had said the matter had "created emotional outbursts" among the student community.
The boy student was beaten up by local people after the news spread, leading to his hospitalisation.
The principal had suspended the students after convening a meeting of their parents and referred the matter to the Mangaluru university students welfare committee for guidance.
The college authorities decision to revoke suspension comes after one of the girl students seen in the posted picture had registered a complaint before police claiming that the photograph was morphed. A section of student unions had also demanded that the suspension be revoked.
Students Federation of India Dakshina Kannada district unit has welcomed the decision to lift the suspension.