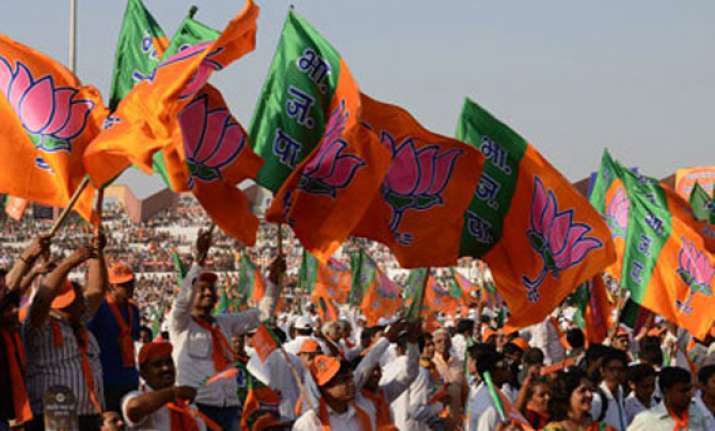 Chandigarh: After being in the wilderness for years, the BJP has re-emerged in a big way by sweeping the northern states of Delhi, Himachal Pradesh, Uttarakhand and Chandigarh.
The Bharatiya Janata Party won all seven seats in Delhi, with the Aam Aadmi Party (AAP) being runners-up on all seats and the Congress finishing a poor third.
The BJP won all five seats in Uttarakhand and all four in adjoining Himachal Pradesh.
In both hill states, the wives of incumbent chief ministers (Renuka Rawat in Uttarakhand and Pratibha Singh in Himachal Pradesh), lost on Congress ticket.
The BJP also bagged the lone seat in Chandigarh through actress Kirron Kher, who won by over 69,600 votes.
In Delhi, where BJP won all seven seats, BJP leader Harsh Vardhan, actor Manoj Tiwari and lawyer Meenakshi Lekhi were among the winners.