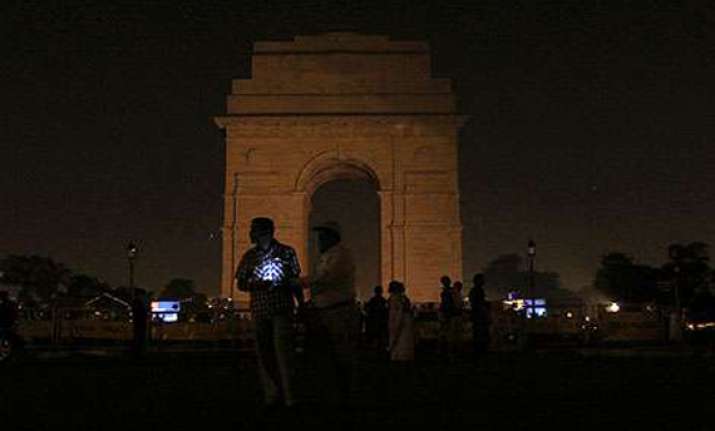 New Delhi: Earth Hour was observed in the national capital with many people switching off the lights for one hour this evening.
Lights installed at India Gate were also turned off by the authorities from 8.30 pm to 9.30 pm, besides several street lights to mark the Earth Hour observed by World Wide Fund for Nature (WWF) across the globe.
NDPL said it had urged all its consumers to switch off unwanted lights and other electrical appliances for one hour and participate in the campaign.
Some corporate firms, industrial houses and luxury hotels also switched off lights in their premises.
'We switched off all the non-essential lights in our premises during the Earth Hour,' Rakesh Gupta, industrialist and resident of Swaroop Nagar here said, adding that they participated in Earth Hour campaign every year.