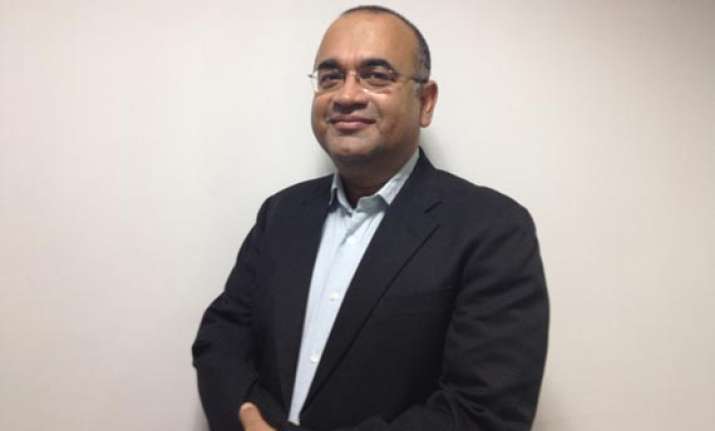 Mumbai, Jun 2: E-books marketplace Attano has partnered with publishers like Pearson to sell chapters instead of complete books to students, helping college goers save money.
Under 'Chapterbuy' facility, Attano will make available over 10,000 chapters, priced Rs 3.5 onwards, for engineering, management and commerce students.
"We want to democratise content for higher education by making it available and affordable. Students can now just buy the chapters instead of buying the whole book, which can be quite expensive. The pricing will ensure that students do not turn to photocopying," Attano Chief Executive Soumya Banerjee told PTI.
With this initiative, the publishers will be benefitted as well, he added.
The chapters will be available both online and offline for Android tablets, personal computers and iPads, which can be downloaded onto three devices.
"We have strong intellectual property rights protection solutions in place. So, a chapter can be downloaded on up to three devices only. This ensures that while the student can access content on multiple devices, the IP rights are protected," Banerjee said.
The "median price point" is about Rs 40, while the most expensive chapter is priced at Rs 1,116. The books can be downloaded from the company's website and can be paid for through online banking.
"To start with, we have partnered Pearson, Sheth and Lakshmi (educational book publishers), and are in discussion with more publishers," Banerjee said.
India has 236 million students, of which 36 million are in high schools and 17 million are university goers.
"Technology has dramatically changed the content consumption paradigm... We believe that Chapterbuy will help us increase our market share," Pearson Education Vice-President (Higher Education) K Srinivas said.
Given that students will be allowed to make their own textbooks (by getting the chapters they want), this will also grow sales for publishers and set a high standard for content quality, Sheth Publishers Director Deepak Sheth added.