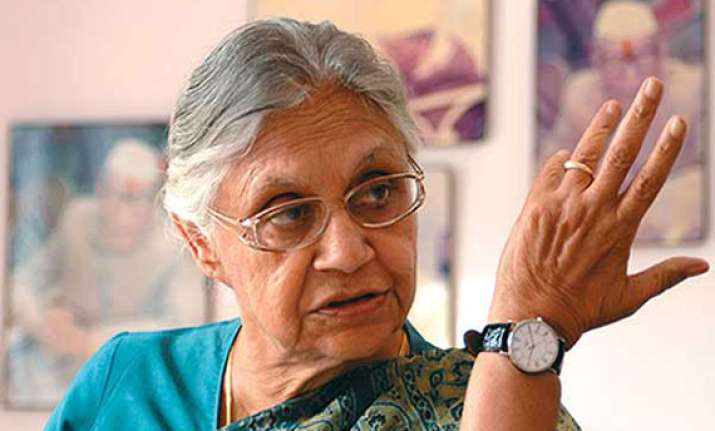 New Delhi: Delhi Government has asked former Chief Minister Sheila Dikshit to pay up Rs 3.25 lakh as rent for overstaying in her official bungalow, even as it initiated the process to vacate official residences still under possession of the two former Congress ministers.
The Public Works Department has also asked former Congress ministers Kiran Walia, Arvinder Singh Lovely and Harun Yusuf to pay Rs 5.8 lakh, 6.5 lakh and 2.9 lakh respectively as rent decided on the basis of market rates.
While Walia, like Dikshit, had vacated her official bungalow earlier this month, Lovely and Yusuf are yet to do so.
PWD has now written to the Estate Office asking it to start the proceeding to take possession of official residences of Lovely and Yusuf at the earliest.
"We are waiting for the Estate office's reply in this regard. Further actions will taken on the basis of the reply," a senior PWD official told PTI, adding that the entire process of taking possession does not take more than one month.