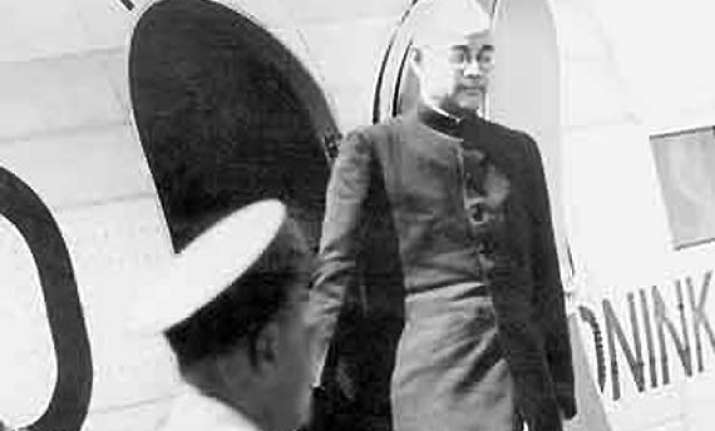 New Delhi: The enigma surrounding the death of Netaji remains the greatest mystery of India. 
The plane in which he was supposed to be travelling crashed in Taiwan in August 18, 1945.  
It is said that he got badly injured in the crash and died in the hospital. The body was cremated later. But there has been dispute on this chain of events.  
Many people believe Netaji didn't die in the crash; in fact he wasn't on the plane in the first place. It is also said that he lived in disguise in India for many years after that.  
Subhas Chandra Bose and a general of the Imperial Japanese army Tsunamasa Shidei were reported to be flying to Tokyo, Japan when the alleged plane crash occurred at Matsuyama aerodrome (now Songshan Airport) in Taipei, northern Formosa (now Taiwan).