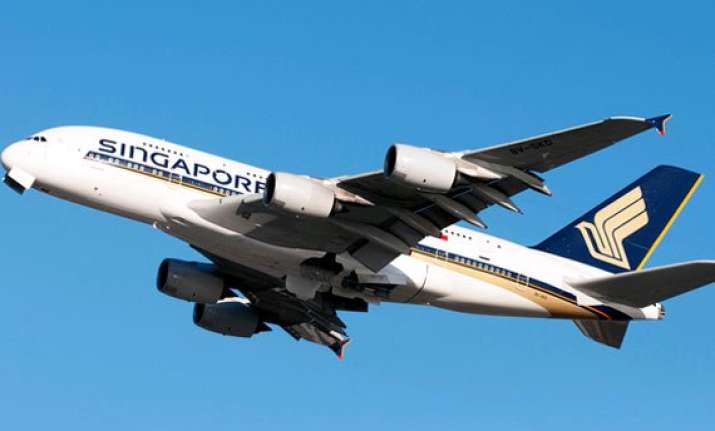 New Delhi: Aviation regulator DGCA has launched a probe into a Singapore Airlines superjumbo A-380 being hit by severe turbulence while landing at Mumbai airport, leading to injuries to 22 people, including 14 crew members.
In a close shave, the packed Airbus A-380, carrying over 430 people, was hit by sudden turbulence during descent on Saturday night.
All the eight injured passengers and 14 crew members were admitted at two private hospitals in suburban Andheri, of whom 20 were discharged in a few hours after medical treatment.
While DGCA sources here said it had started investigating into the occurrence, Singapore Airlines in a statement said it would "provide full assistance to the authorities in their investigations."