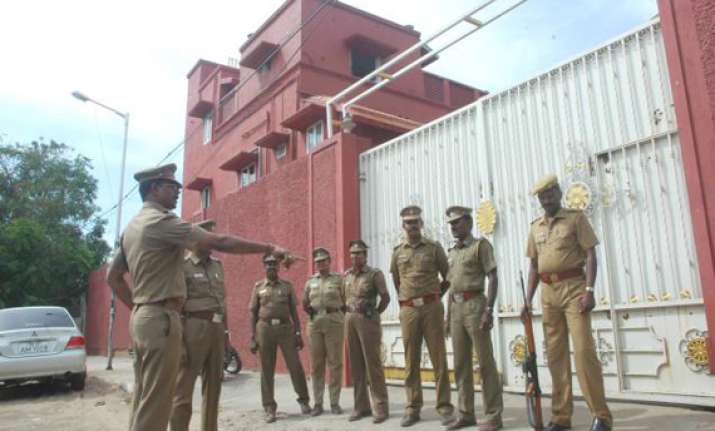 Chennai: The case relating to the detained US company-owned armed ship under the marine police is being shifted to Q branch of the Tamil Nadu Police, said a police official here yesterday.
"The case is being transferred to the Q branch of Tamil Nadu Police. As far as investigations are concerned, the status quo continues," a marine police official, preferring anonymity, told IANS.
The Q branch monitors activities of banned organisations and people associated with such groups.
The Tamil Nadu government has sent a preliminary report to the central government on the episode and the final report will be sent later.
Flying West African country Sierra Leone's flag, Seaman Guard Ohio, owned by US company AdvanFort was in Indian waters Friday night around 15 nautical miles from Tuticorin port.
The Indian Coast Guard escorted the ship with 35 members (10 crew and 25 security guards) to Tuticorin port, around 600 km from here.