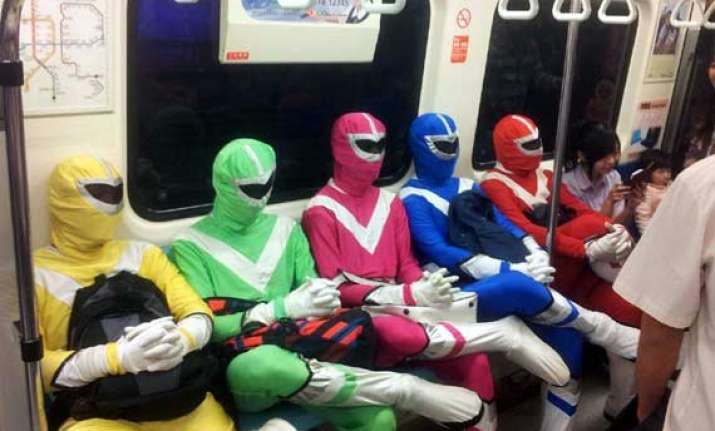 Not always a ride in the 'metro' turns out to be a mundane run of the mill ride!
We often come across our fellow commuters, who make it a wee bit weird or exciting or even frustrating at times.
Well, most of them commit this unintentionally, but still it is us, who bear the brunt at the end.
Though, we understand the embarrassment of parents, whose crying baby refuses to calm down but there are people, who are really hard to get along with even in a metro.
Take a look...
The armpit assassins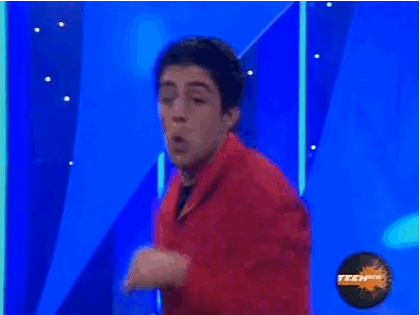 Well they are not assassins literally but the stink even defiles the strong AC shake our conscience for a moment.
The 'fart'-istic freedom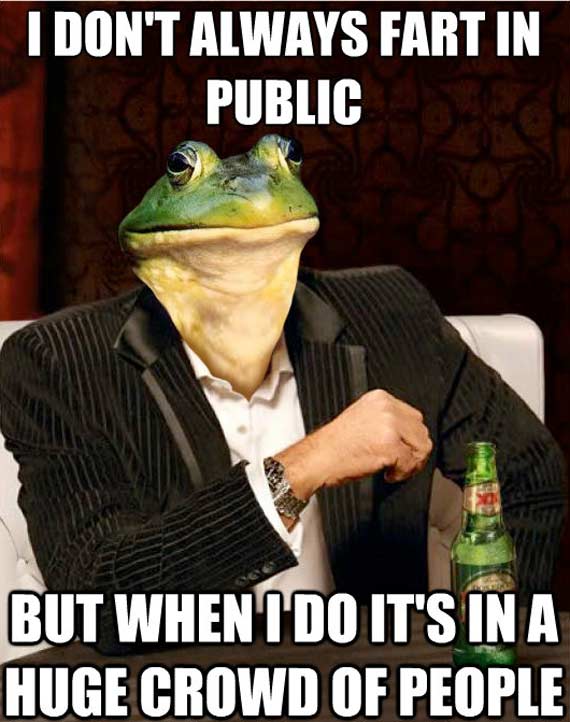 No matter what excuse you give to ride in a metro, but the closed compartment sometimes seems like a death bed for your nostrils!
And if you are stuck in a crowd and somebody takes the liberty from the other side it is going to shake you down.
Gotta wake-up!
Then there are ones who live in trance, and realise they have to de-board only when the doors are already shut.
Without even the slightest hint of 'bombardment' they would suddenly appear from nowhere, pushing you to every edge of the pole (exactly...the entire round!), and would disturb the entire harmony of the crowd.
Dear commuters, if you want to de-board you just have to be a wee bit attentive.
Bebos of Delhi metro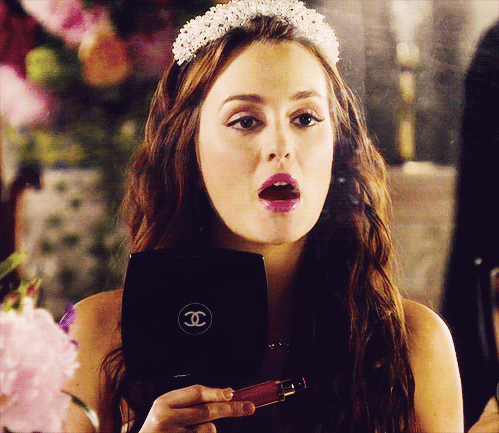 They are easily to spot out, any girl entering the last compartment to move towards the ladies one, is your pick! She will walk in those visibly uncomfortable towering heels and might also trip here and there, but you won't find her accessories altered a bit.
The oversized handbag (check), sun-gazing golden earrings (check), and those GK or Sarojini attires being flaunted as top brands (check)!
Cellphone abusers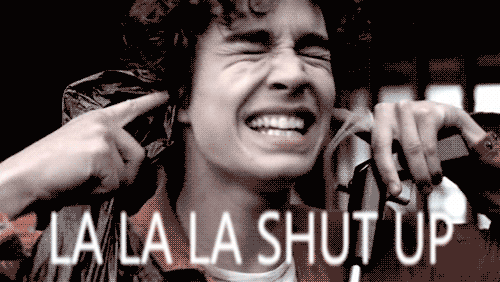 There are the ones who believe 'metro' is their stage and their act has begun! You would definitely come to know what has been going around in their lives and even their partners, and their neighbours, and cross-country relatives.....etc!
Just a simple advice we have no interest in your business

The seat grabbers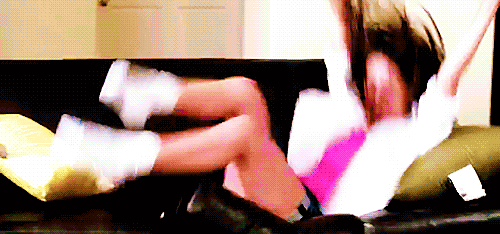 If you happen to board from a station, which observe high commuter traffic, then you might just be in need of some luck. We would like to suggest you to bring your own chairs for better comfort.
As you have to brace yourself for the inevitable!
Beware, as the seat grabbers will trample you to earn a single seat. Thank God! Arms are not allowed in metro, had it been a 100 years earlier, they would have killed each other to grab a seat.
Rappers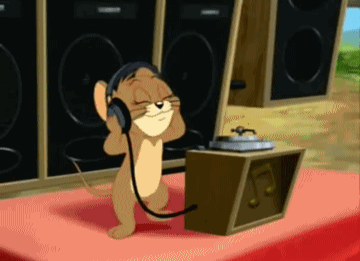 This refers to the tribe which confuses itself with our own bollywood-hunk Salman Khan.
They grace themselves with the funky attire, dark sunglasses and blue pearl bracelet which makes them look everything but handsome.
Late night drinkers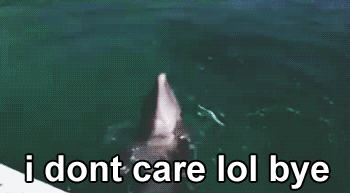 Though we must praise the lord for reminding them to keep themselves off the roads, as they not only risk their lives but others also. And how can one even manage to ignore that 'desi' liquor which often makes it unbearable for us in metro.
The 'Diners'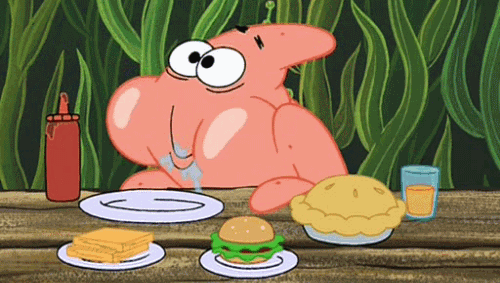 They just seem to be like on a lunch or dinner dates and mostly they fly solo.
They believe eating out of their lunch boxes and drinking tea out of that mug makes them look cool. Just a humble word of knowledge, DMRC or Delhi metro (in your sense) isn't a part of Indian Railways.
Thank God, the toilets are not accommodated in here.
And with this I rest my case!