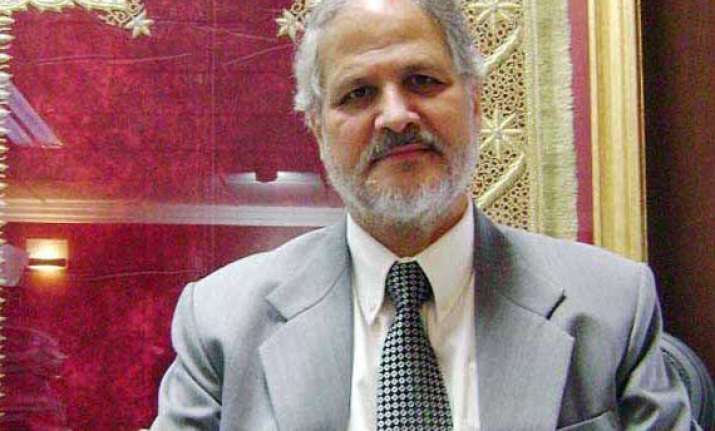 New Delhi: Delhi Lt Governor Najeeb Jung today directed the Anti-Corruption Branch (ACB) to investigate all corruption related complaints received through helpline 1031 and take strict action against government officials found involved in graft.
The ACB, which was earlier reporting to Chief Minister Arvind Kejriwal, will now report directly to Chief Secretary S K Srivastava.
Fulfilling its promise made soon after coming into power, the AAP government on January 8 had launched the Anti-Corruption helpline number to deal with graft cases and promised action within 24 hours of sting operation to expose corrupt officials.
Jung also instructed all secretaries and heads of the departments, especially those related to public service departments, to supervise the work being done in their departments and to stem any instance of corruption that come to notice.
Jung took a meeting of senior government officials at Raj Niwas today and asked all head of departments to fix hours for field visits every day.
All the Officers were directed to prepare a detailed plan for field visits, and prepare an inspection report, to be submitted to the Lt Governor every week, said a press release issued by Delhi government.
Jung also directed the officers of all departments to keep aside fixed hours for meeting members of the public which should be advertised/placed on the departmental notice boards and website.