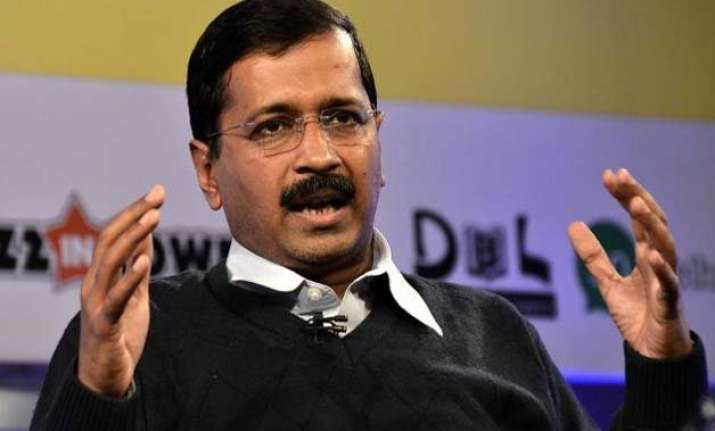 New Delhi: The Delhi government on Tuesday said it has released Rs.226.66 crore so far for payment of salaries of sanitation workers of the East and North Delhi municipal corporations.
An official statement said the North Delhi Municipal Corporation received Rs.138.28 crore to be distributed as salaries as well as Rs.11.82 crore for other non-planned expenditure.
The East Delhi Municipal Corporation received Rs.51.96 crore as funds for salaries and another Rs.36.42 crore for non-planned expenditure.
Sanitation workers of east Delhi had recently staged protests against the delay in their salaries since February.
As part of the protest, the workers not only refused to clean the streets, but dumped garbage at various locations.
Deputy Chief Minister Manish Sisodia had on April 1 said the government would soon release funds for payment of salaries.
The announcement came following a meeting of a delegation of sanitation workers with Chief Minister Arvind Kejriwal.