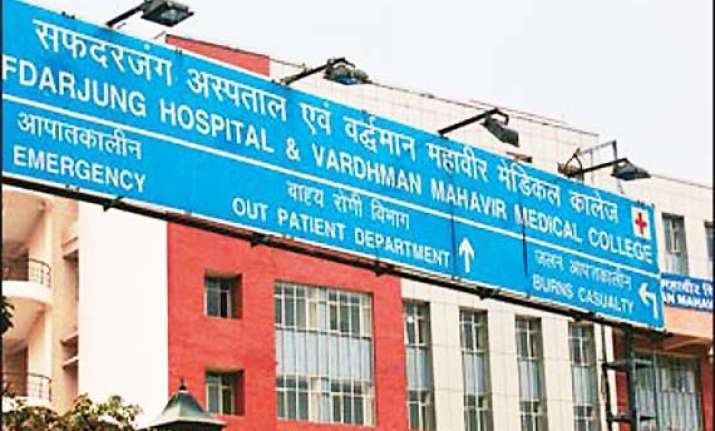 New Delhi, Dec 22: Despite the mindless violence she went through, the 23-year-old rape victim is psychologically "composed and optimistic" about her future and has started communicating, with doctors saying that her health condition is better than yesterday.
Doctors at Sadfdarjung Hospital, where the paramedic student was rushed after she was gang-raped and attacked brutally on Sunday last, said she is breathing on her own without the support of ventilator and most of her vital parameters are normal.
"She is doing much better than yesterday. She took sips of water and apple juice today. The White Blood Cells count today is 2,600 as against yesterday's 1,500," Dr B D Athani, Medical Superintendent of the Hospital, told reporters here.