Follow us on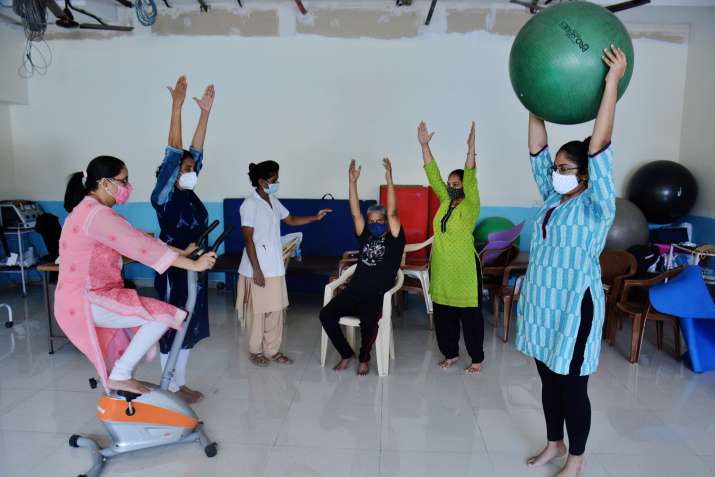 Delhi on Monday reported 648 new coronavirus cases, the lowest in two and a half months. At least 86 people died in the last 24 hours, according to the latest health bulletin. The positivity rate in the national capital also fell below one per cent, the first time since March 19. 
This is the second day that the daily deaths in the city remained below 100. The number of active cases in the national capital is 11,040. 
On Sunday, the national capital recorded 946 fresh coronavirus cases and 78 fatalities. 
On March 21, 823 cases were recorded, while the highest daily positivity rate was over 36 per cent on April 22.
Meanwhile, the process of lifting the lockdown gradually in the capital has begun, starting with resumption of construction activities and reopening of factories for a week. The phase-wise unlocking process in Delhi will begin after over six weeks of lockdown enforced in view of the second wave of COVID-19.
Delhi Chief Minister Arvind Kejriwal had said that if cases start rising again, the unlock process will have to be stopped. He cautioned that it should not be the case that people escape coronavirus but die of hunger.
READ MORE: Delhi reports lowest daily Covid cases since March; positivity rate 1.25%