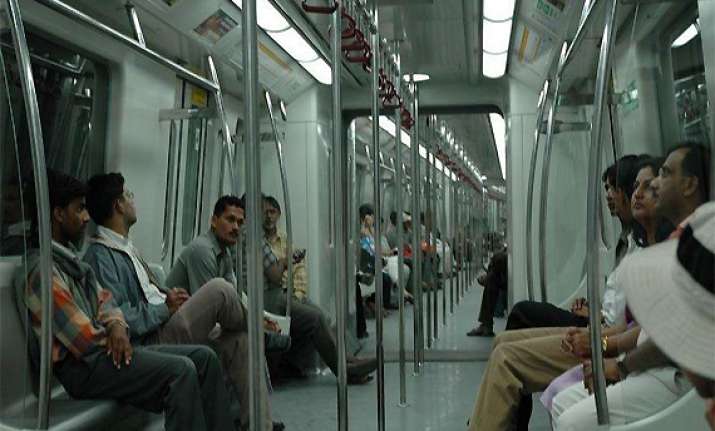 New Delhi, Apr 27: The per capita income in Delhi has increased by over 16 per cent to Rs 1.75 lakh in 2011-12 compared to the previous fiscal, which is three times the national average and second highest in the country, says a Delhi government report.
The per capita income of people in Delhi at current prices without factoring in inflation has been estimated at Rs 1,75,812, which is a rise of Rs 25,159 from Rs 1,50,653 in 2011-12, according to a report released today by Delhi Chief Minister Sheila Dikshit, who also holds the Finance portfolio.
Goa topped the list with a per capita income of Rs 1,92,652 while Haryana with per capita income of Rs 1,09,227 has occupied the third position. The national average has been worked out at Rs 60,972.
However, on the basis of constant prices, the per capita income in Delhi was estimated at Rs 1,19,032 in 2011-12, a jump of Rs 10,156 compared to Rs 1,08,876 the previous fiscal.  The national average was estimated at Rs 38,005 in 2011-12 against Rs 35,993 in 2010-11.
"The figures reflects that the economy of Delhi is going forward on the path of sustainable economic growth in a considerable manner," Dikshit said.
Officials said the per capita income of Delhi in 1998-99 was Rs 40,060 against Rs 1,75,812 in 2011-12 which reflects a hike of 339 per cent during the last 13 years.  
They said the estimates have been prepared as per methodology prescribed by the Central Statistical Organisation on the basis of provisional data provided by it and other government sources.
The report has been prepared by the Directorate of Economics and Statistics of the city government.