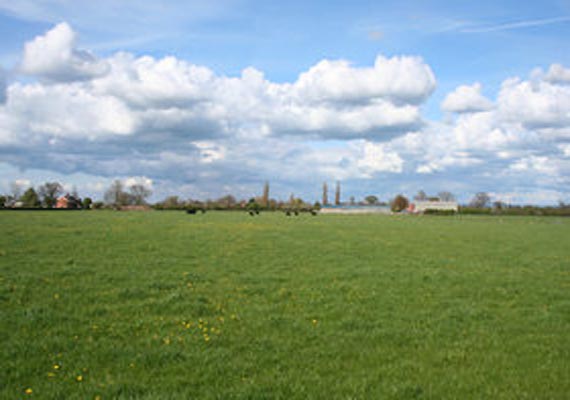 New Delhi, July 27: Delhi's land owning agency, Delhi Development Authority (DDA), has approved its ambitious land pooling policy that envisages change in the manner land is acquired in the capital.
"This was decided in a meeting of DDA Friday... Land pooling policy was approved. It will be sent to the urban development ministry for final approval," said a DDA official.
According to the policy, private players will enter the land sector.
DDA will take the land from these players, develop it and then give a chunk of it back to them. This will be done instead of the earlier norm of paying compensation.
The new policy will involve the owner in land development.