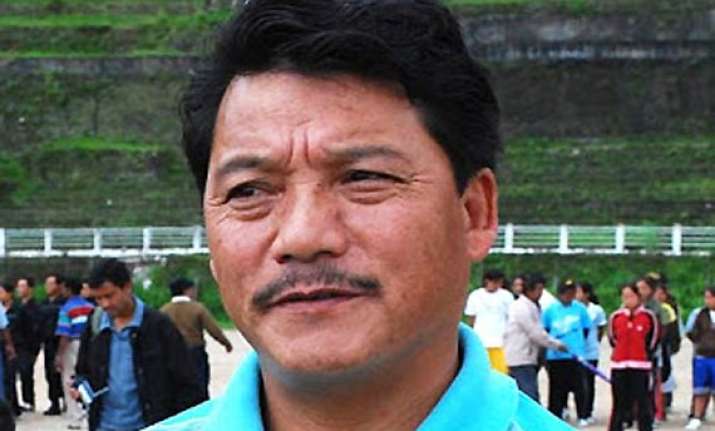 Kolkata: Claiming that historically Darjeeling was never a part of Bengal, GJM supremo Bimal Gurung today said that those opposed to the Gorkhaland movement and were dubbing Gorkhas as 'foreigners' were only strengthening the statehood movement. 
"The creation of Gorkhaland is not the partition of Bengal as historically Darjeeling was not a part of Bengal and was leased by the British from the kingdom of Sikkim in 1835," Gurung said in a Facebook post.
He said that Kalimpong, which is in Darjeeling district and the Dooars in Jalpaiguri district, were annexed in 1865 from Bhutan.
He was apparently referring to Chief Minister Mamata Banerjee's assertion that there would be no division of West Bengal.
"The allegation of being 'foreigners' used by those opposed to Gorkhaland only strengthens our statehood movement.  The current movement constantly reaffirms our patriotism to India with our slogan 'Jai Hind, Jai Gorkha'," he said.  
A new committee formed yesterday in Darjeeling, comprising of GJM and other pro Gorkhaland outfits, has called a fresh five day agitation from August 19 changing the nomenclature of 'janata curfew' to 'ghar bitrai janta' (people inside homes) on the demand for a separate Gorkhaland.