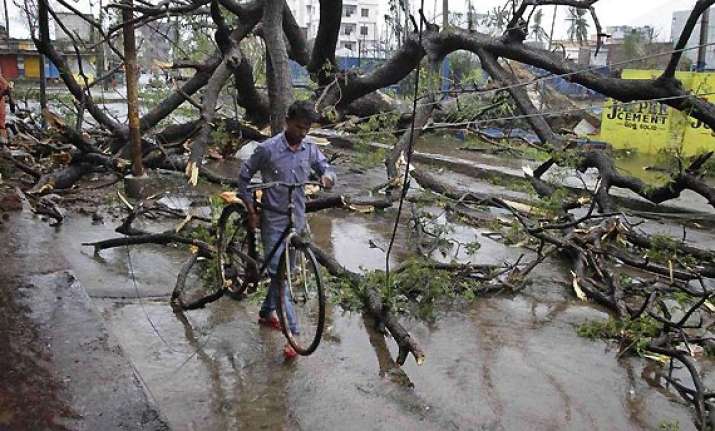 New Delhi: Odisha CM Naveen Patnaik is happy over the minimum casualty due to Cyclone Phailin in his state.
Comparing the death toll due to cyclone Phailin with the cyclone storm in 1999, the number is negligible, he said.
Now, the focus of the government would be rehabilitation, says  Patnaik.
"With your cooperation, we have successfully evacuated almost nine lakh people and minimised loss of human life during the cyclone," Patnaik told mediapersons. .