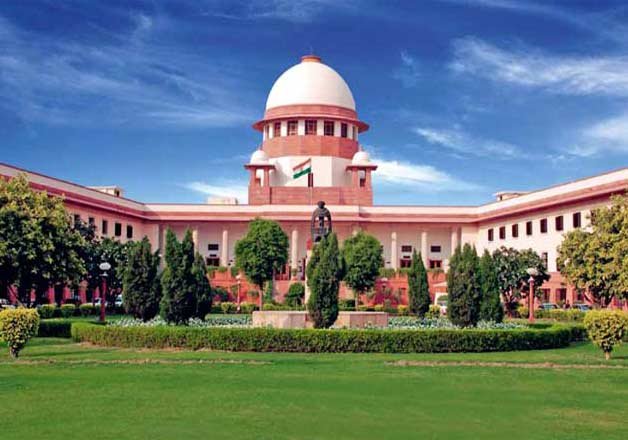 New Delhi:  The provision for criminal defamation should be retained in the Indian Penal Code as a deterrent against defamatory actions, the Centre has told the Supreme Court.
The Ministry of Home Affairs (MHA) in its affidavit said there was a need for retaining Sections 499 and 500 of the IPC, also because of the growing tendency to defame people through social media.
The Centre's submission came in response to the notice issued by the apex court on a batch of petitions filed by political leaders including Congress Vice President Rahul Gandhi, BJP leader Subramanian Swamy and AAP convener and Delhi Chief Minster Arvind Kejriwal, challenging the constitutional validity of penal provisions on defamation.
All three politicians had argued that Sections 499 and 500 violated the constitutional guarantee for free speech under Article 19(1)(a) and were anathema to right to life guaranteed under Article 21.
"It should be erased from statute books as there is a civil remedy for filing a defamation suit under which the courts could award damages," the leaders had contended.
However, the MHA in its affidavit before a bench headed by Justice Dipak Misra said, "Civil remedy for defamation is not an efficacious remedy. Civil remedies on an average take longer than criminal remedies. Furthermore, with the advent of new forms of technology, acts like online defamation cannot be adequately countered by means of civil remedies."
"With the advent of internet, any statement can be published to the world at large without any in-built checking mechanism. Further, there is always a possibility of the defamer being judgment-free, that is, not having adequate financial capability to compensate the victim."